Current Projects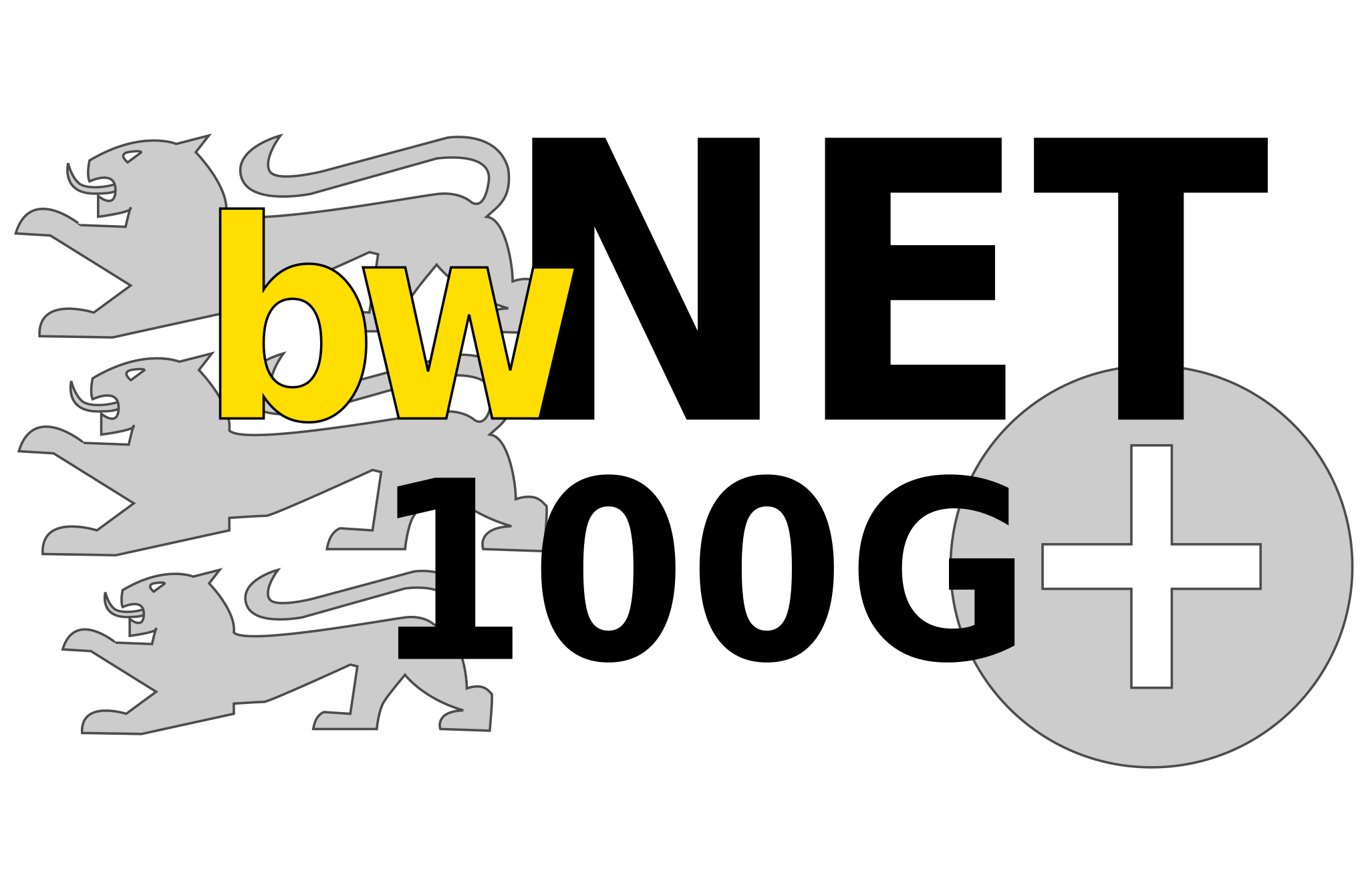 bwNet-100G+ -- Forschung und Innovative Dienste für ein flexibles 100G-Netz in Baden-Württemberg
Die Universitätsrechenzentren in Baden-Württemberg haben mit den Umsetzungskonzepten bwHPC und bwData eine zunehmend kooperative Erbringung von IT-basierten Diensten begonnen. Grundlage dafür ist eine leistungsfähige Netzinfrastruktur. Nachdem das Landeshochschulnetz BelWü durch seinen konsequenten Ausbau und Betrieb die standortunabhängige Nutzung von Diensten in immer größerem Maße ermöglicht hat, muss nun das Netz selbst für die weiter anwachsenen Anforderungen fortentwickelt werden.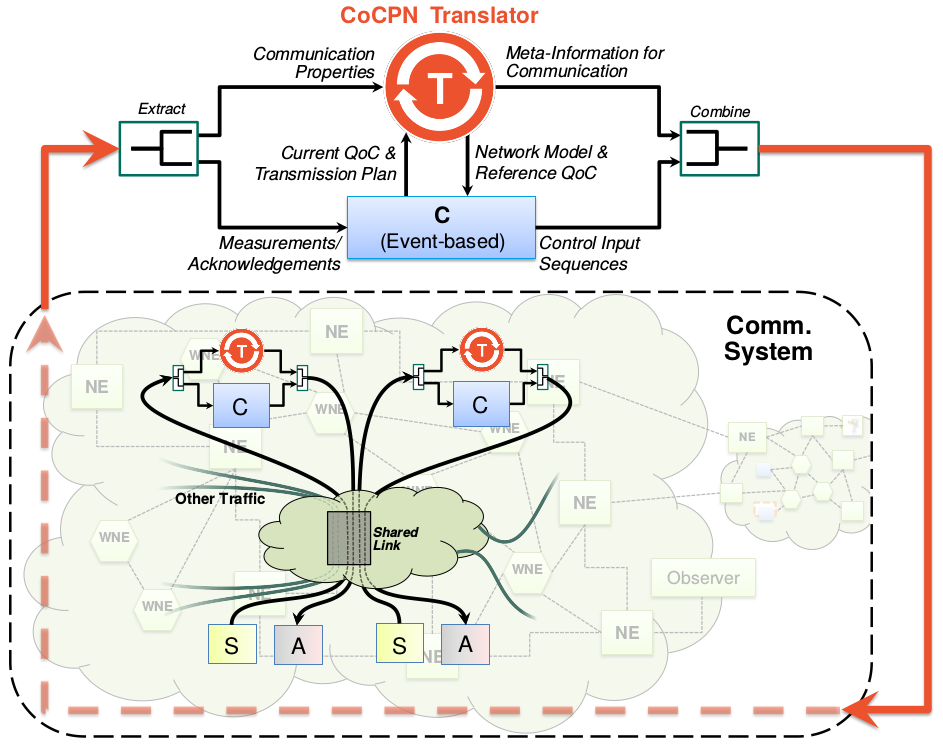 CoCPN - Cooperative Cyber-Physical Networking
The project Cooperative Cyber-Physical Networking (CoCPN) is a joint research project by Prof. Uwe D. Hanebeck and Prof. Martina Zitterbart in Control Theory and Informatics.
Cyber-physical systems (CPS) in future smart factories will be likely interconnected by multi-functional networks. The goal of the project CoCPN is to investigate a novel cooperative approach for an integrated operation of control systems and communication system in such environments. We envision that both, the control system as well as the communication system can react adaptively to changes in the current situation. The project CoCPN aims to provide a flexible framework for cyber-physical networks that can cope with different types of traffic, does not need network overprovisioning, and enables control loops to sustain a high quality of control without hard realtime requirements regarding the communication system.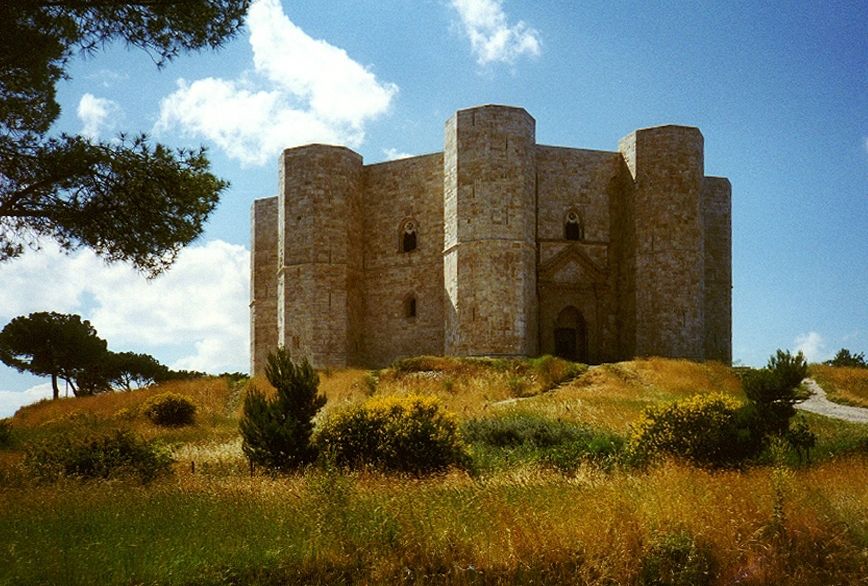 KASTEL
Das Kompetenzzentrum für angewandte Sicherheitstechnologie (KASTEL) ist eines von deutschlandweit drei Forschungszentren für Cybersicherheit, die vom Bundesministerium für Bildung und Forschung (BMBF) im März 2011 initiiert wurden. Das Ziel von KASTEL ist die Entwicklung sicherer Anwendungen in einem durchgängigen Prozess. Beispielhaft wird dies an drei Prototypen durchgeführt und in vier Grundfragen diskutiert. Dazu kooperieren elf Lehrstühle des KIT aus den Fachbereichen Informatik, Wirtschaftswissenschaften und Rechtswissenschaften
KIT-Lehre hoch Forschung-PLUS
KIT-LehreForschung hatte maßgeblichen Einfluss auf die Entwicklung des KIT-Leitbildes für Lehre und Studium und trug zum erfolgreichen Aufbau eines systemakkreditierten Verfahrens zur Qualitätsentwicklung der KIT-Studiengänge bei. Die unmittelbar aus dem Vorhaben heraus entstandenen Lehr-/Lernformate erreichen bei den Studierenden eine hohe Aktzeptanz und wurden bereits fest in einzelne Studiengänge integriert.
Ziel von KIT-LehreForschung-PLUS ist nun die flächendeckende Ausprägung forschungsorientierter Lehre in sämtlichen Studiengängen des KIT. Alle Studierenden des KIT sollen ab Studienbeginn sowohl im Bachelor- als auch im Masterstudium von den Konzepten forschungsorientierter Lehre profitieren und ihr Forschungsinteresse erproben und entdecken können. Erfolgreiche forschungsorientierte Lehr-/Lernformate des KIT werden reflektiert und weiterentwicklet, um damit flächendeckende Synergie-Effekte zur Weiterentwicklung der Studiengänge zu erzeugen.

SENDATE
SENDATE-PLANETS addresses the challenges of a secure distributed cloud architecture, which should be able to handle new application scenarios of our digital society, e.g., Industrial Internet and mobile connected objects. Innovative approaches such as Network Functions Virtualization (NFV) in combination with Software Defined Networking (SDN) are the basis for a secure, flexible, low latency, and location-aware distributed data center approach.